Obicà Firenze
Florence, Italy
Obicà Mozzarella Bar is a casual and contemporary Italian restaurant and pizzeria right in the heart of Florence, in via de' Tornabuoni.
Obicà offers the freshest Mozzarella di Bufala Campana DOP and traditional Italian dishes in a friendly welcoming atmosphere.
Opening hours
Monday to Friday: 12 PM - 4 PM and 6.30 PM - 11 PM
Saturday - Sunday: 12 PM - 11 PM
Aperitivo every day 6 - 8 PM
Brunch every Sunday 12 - 3 PM
Book a table
Reserve your table at Obicà
Delivery
You can order our fresh food right into your doorstep
Gift cards
Gift cards are available for purchase at the restaurant and online
Menu
New season, new flavors, new recipes: tasty soups, amazing pasta and pizza and desserts for the sweet tooth.
One of the finest varieties of mushrooms, Porcini have a distinctive flavor, sweet and aromatic.
Our selection of best Italian wine, with renowned labels and emerging local producers.
Alcoholic and Non-alcoholic Cocktails, Beers and Soft Drinks, Amari and Spritis.
A selection of dishes of a classic brunch but Italian style.
Private and Corporate Events
Obicà Firenze is the perfect location for private and corporate events in Palazzo Tornabuoni: dinners and cocktail receptions, weddings and parties in the historical centre of Florence.
The Obicà menus to offer the guest of your event a genuine Italian dining experience.
Download
Download offsite catering brochure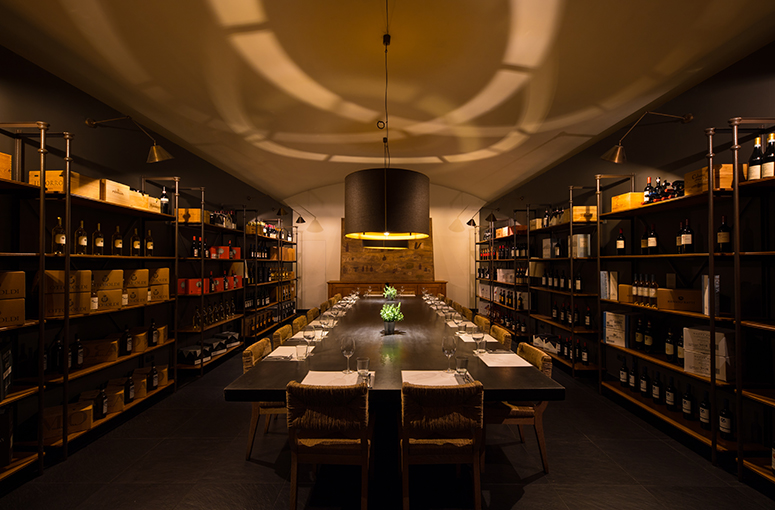 The rooms and the courtyard of Obicà Firenze host up to 150 seating guests, 400 standing.
Request info
Request info
Contact us
Thank you! Your submission has been received!
Oops! Something went wrong while submitting the form.